This is a 2-way Fax Feature on our Voyager Voice Platform (VVP), that only requires a Fax Number and an Email address. The Fax Number is billed at $10 + GST per month.
Voyager Voice Fax will enable the customer to: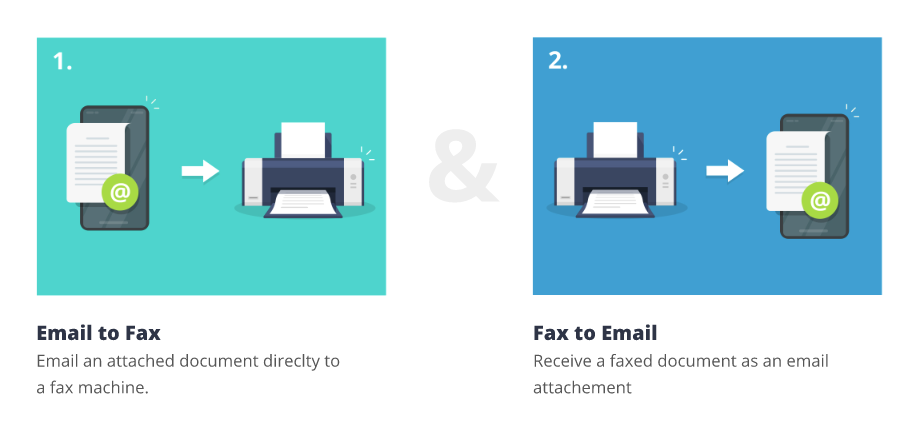 Email to Fax - Sending a Fax (Outbound):
Before you send:
The Sender's email(s) must be authorized to send outbound messages before sending a fax. If you require addresses to be added to this list, please contact Support.

You will receive a receipt upon successful sending of an outbound fax. If you receive no receipt, please check your junk/spam folders. If the message is not received on the recipient side, please ask them to check with their mail or fax provider.
Step

Instruction

Reference

1

To send a fax (outbound), please use the following format in your preferred e-mail client:

Outbound Fax Number @ your VVP SIP Realm.
 

For example:

If you need to send a fax to 01 234 5678

Then use this format: 012345678@xxxxxxx.sip.voyager.co.nz

2

Attach the PDF document to your email message.

Please note, we only support .PDF and .TIFF attachments and these must be attached before being sent.

The receipt e-mail will contain a low-quality version of the attachment - this is intentional so as to reduce the receipt message size.

3

The recipient will receive a message from sender: no_reply@voice.isx.nz.

PDFs will be attached to this message.
Fax to Email -  Receiving a Fax (Inbound):
Provide the fax number to the party  who wishes to send you a fax. Incoming faxes will be delivered to your approved e-mail address(es).
If you wish to modify this, please contact our Support team.
Please note, the above only applies to Fax to email services and does not apply if you are using a Hardware-based Fax ATA.
If you are still experiencing any difficulty, please talk to us on 0800 477 333 (8AM to 10PM, 7 days a week) or you can email our support team at support@voyager.nz