Follow these steps to set up Voyager's VoIP service on a Netcomm NF10wv.
Step 1
Login to the router: http://192.168.20.1
Default Username:

 

admin
Default Password:

 

admin 
Step 2
Select Voice→ SIP Basic Settings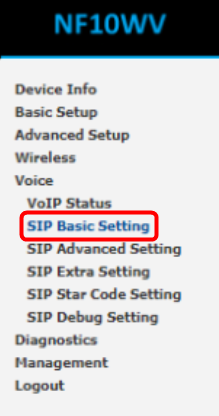 Step 3
Set Bound interface to profile that router is using to connect to the internet.
Example: PPP2.1
Note: If you have multiple profiles, locate the profile name that the internet is using and set the interface to that.

Step 4
Set 'Use SIP proxy' & 'Use SIP Registrar'. to 'SIP Realm'.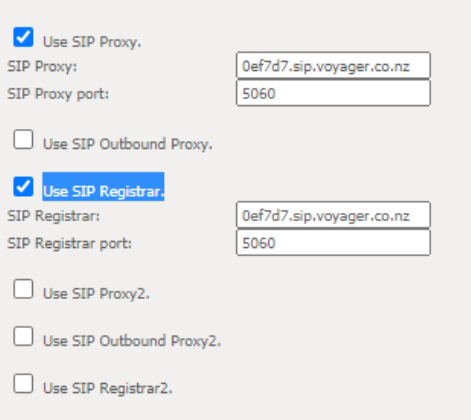 Step 5
Set Authentication name, 'Cid Name', and 'Cid number' to 'SIP Username'.
(note: SIP username needs to be numeric, rather than the user_xxxxx username)
Set 'Password' to 'SIP Password'.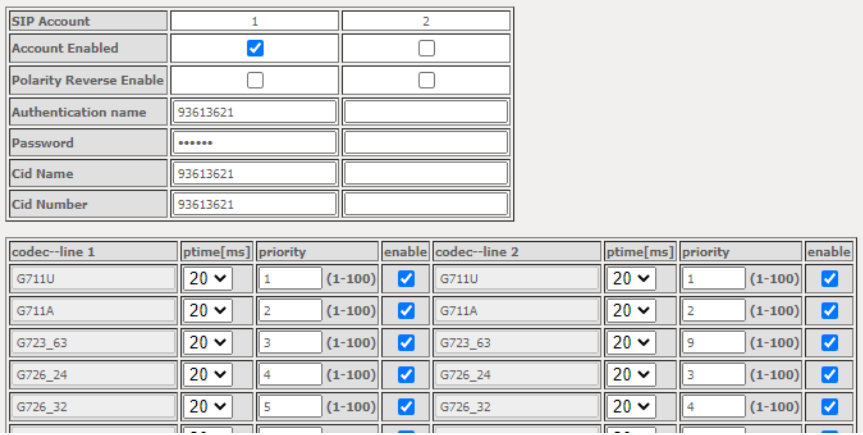 Step 6
Click 'Apply'.